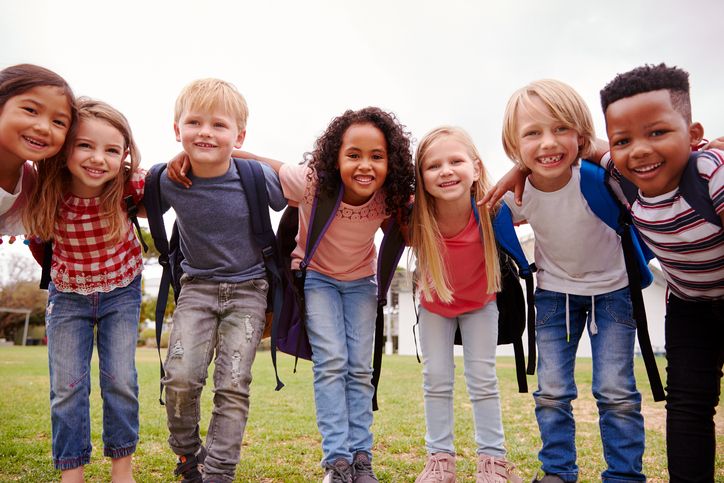 Spanish Immersion for Kinder-1st - KidPass Live Stage
Cassidy's Crafts!
Categories:
Language
  |  
Ages:
4 - 6 Years
  |  
Format:
Online Live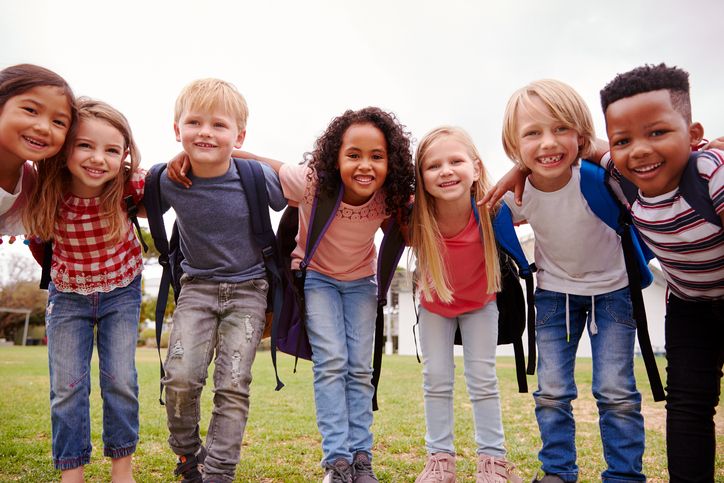 Wednesday, Aug 26
KidPass Premium Membership Benefits:
10 credits/month to book activities
Save up to 70% on classes
$49/month after trial - cancel anytime
---
About
This is a special FREE online class presented by KidPass Live Stage (
https://kidp.as/freelivestage
). KidPass Live Stage is a free livestream series that is open for the community and showcases many of the incredible classes and instructors on KidPass.
This class is for those who HAVE NOT been at a Spanish immersion school for 2+ years, nor had dual language for a year. No experience necessary. If your child knows some words and understands some phrases, this is a good level. If your child knows nothing, this is a good level. All beginners.
This is considered A1 - A2 beginner/upper beginner Spanish.
In "Let's Travel!", we discuss where we want to travel to (since it's been awhile!), what countries we've been to, what we need to bring to which places, and more. We will also discuss how travel makes us feel!
Conversation level will be adjusted depending on level of each student or the group as a whole.
In every TruFluency Kids class, we have 2-3 themes that we touch on. During the discussion of these themes, we will focus on being able to express ourselves in Spanish in regards to this theme. We will always encourage speaking, while also increasing listening comprehension, reading and writing in Spanish. Activities in class include, but not limited to: learning songs that have a grammar focus (but the kids don't know that, they just sing!), an activity such as a word game, song game, or even 'Go find the .... ' game to learn vocabulary. Also, writing exercises, and lots of questions to get them speaking Spanish like a native speaker. We use The Bellieu Method for fluency, which upholds speaking, relevant material, interesting topics and letting the student be the focus of the class for ultimate engagement.
Note that as a KidPass Live Stage performance, this class and your participation may be posted on KidPass social media. Since it is formatted for a large audience, there will be limited instructor interaction. If you enjoy the class, please visit the instructor's KidPass page where you can find other class offerings and formats including small-group, interactive classes. Learn more about KidPass Live Stage at
http://kidp.as/live
.
When to arrive:
Right before
Additional details:
Paper, pencil or colors.
Cancellation policy:
6 hours in advance
---
Provider
20 reviews across 8 activities
280 Mulberry St, New York, NY 10012
NoHo
About
Come craft with Cassidy! We offer finger painting, sculptures, and more!
...

Show more
Editor's Tip
Come craft with Cassidy! We offer finger painting, sculptures, and more!

Wednesday, Aug 26
KidPass Premium Membership Benefits:
10 credits/month to book activities
Save up to 70% on classes
$49/month after trial - cancel anytime